Product Features:
These bundles or wigs are made of unprocessed healthy virgin human hair. For human hair products, raw material matter very much. All the raw material are collected and inspected by workers with more than 10-year experience. The hair material doesn't go through hash chemical which may damage the hair. Only the silky, soft material are used to produce these hair products.
The are no tangle & shedding. The hair can be restyled and dyed like your own natural hair.
Choose LSY Hair,Start Your Hair Business.
A Simple Inquiry can start your successful business journey.
Send Inquiry Now !
nature black color loose wave 100% human hair bundles is. 100% Raw indian virgin human hair is used for hair quality, which feels smooth and shiny without knotting or falling off. After multiple safety certifications, the product can be worn comfortably and at ease.150% density,Natural and healthy human hair material without chemical treatment and chemical dyeing
Hand-stitched, the details are clearly visible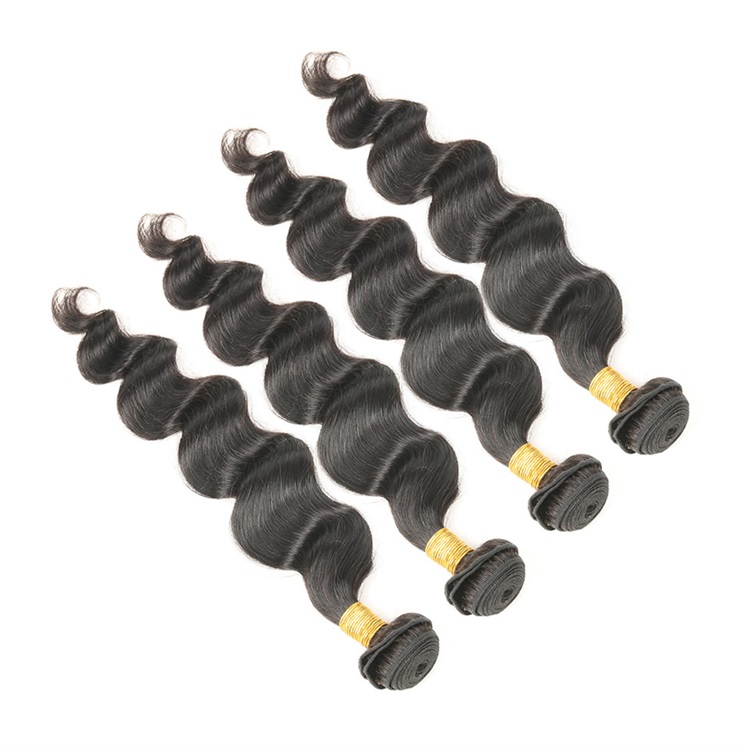 The shape is firm and not easy to loosen and deform, durability and flexibility are very good, easy to care and clean.